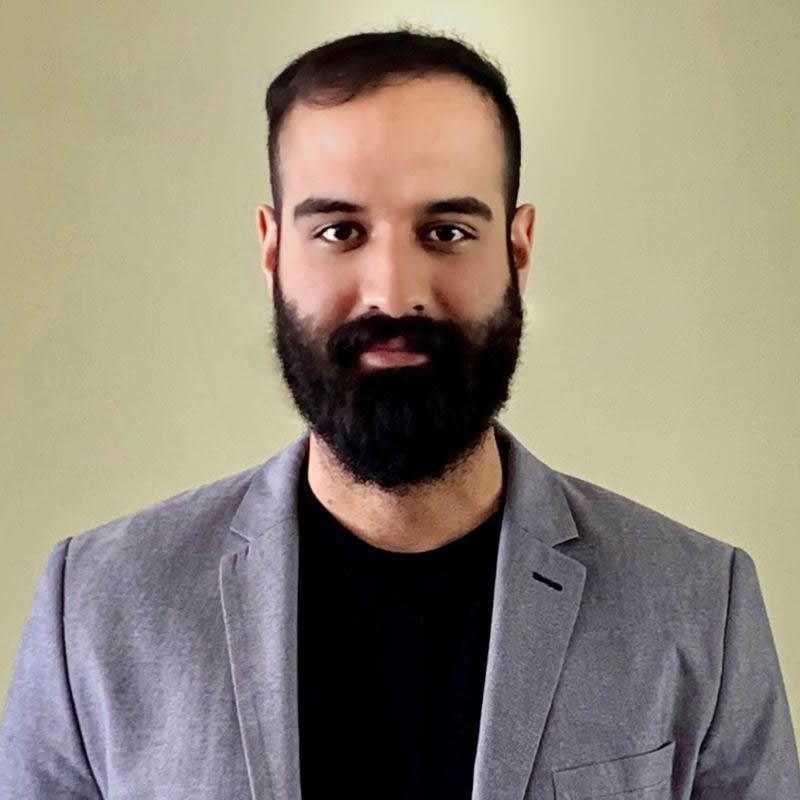 Raj Dhaliwal
Senior Consultant
Raj is a social impact consultant with over 6 years of experience leading community development, urban sustainability, collective and social impact projects. He has led local and national initiatives for Canadian federal and municipal governments, non-profit organisations, foundations, and national corporations, among others.
Prior to joining DDP, Raj managed projects for clients such as the Government of Canada, Tamarack Institute for Community Engagement, RBC Financial Group and RBC Future Launch, The Co-operators, the Northpine Foundation, and the Canadian Urban Institute. He has led strategy development and implementation of government-funded programmes, community-based research and engagement initiatives, data and information architecture (including KPI design, data collection, management, and mobilisation), and programme evaluations in 20 municipalities. Raj has led multiple national urban data indexes, including developing and delivering data and insights on over 45 major cities on a variety of topics such as the economy and employment, education and entrepreneurship, the environment, public health and social services, transportation, cost of living, and equity and inclusion. He has also worked on projects that focused on amplifying opportunities and sparking positive community change for underserved communities, groups, and individuals using a human-centered design approach.
Raj has led service design and policy research and development to help cities achieve urban system sustainability against shocks and stresses, such as actively improving refugee resettlement and integration processes, preparing for cyber risks and emerging digital technology integrations, and improving local land use and climate infrastructure planning. He has also created regional and national agriculture and energy sector transformation strategies to promote environmental stewardship as well as economic and social prosperity.
Raj has a Master of Science degree in Sustainable Development from the University of Sussex in the United Kingdom as well as a Master of Architecture in Planning and Landscape and a Bachelor of Arts degree in Urban Studies both from the University of Calgary in Canada.