How We Work
Have a look at our operating model
DDP is a 100% remote company. We firmly believe that people should live lives that allow them to pursue their passions and make valuable contributions to society. As a result, we established a structure that allows highly talented and motivated individuals from all over the world to collaborate with our partners to address global health and development issues that are important to them from any location that is convenient for them.
 At DDP, we operate based on an agile human resource model that is 100% responsive to the needs of its clients – whether it is working remotely or providing light or intensive in-person support where required. We are committed to developing a diverse team and creating an inclusive and safe work environment in which every member of our team can thrive.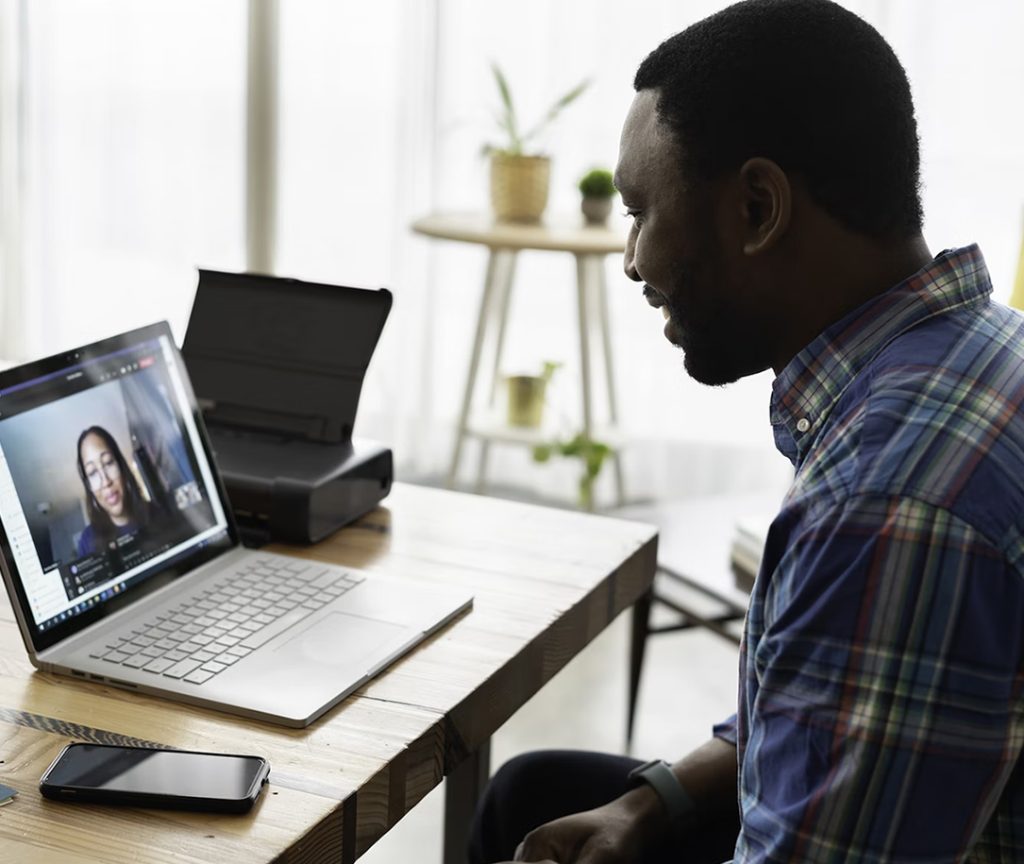 Ready to join a diverse and inclusive team that values your unique skills and perspectives?
8 Locations
Our expanding global presence
Funfact
Have a look at some of our key facts
Years of combined Global health and development experience
Countries impacted by the work of DDP consultants
Consultants in our roster
Countries where our consultants are located