DDP's vision, mission and operational structure are built on a foundation of values that includes a longstanding commitment to the health, safety, and welfare of our planet and people especially vulnerable populations and under-served groups. We are committed to reducing our environmental impact, improving our corporate social responsibility, fostering diversity, equity, and inclusion, and building and nurturing partnerships to achieve collective impact.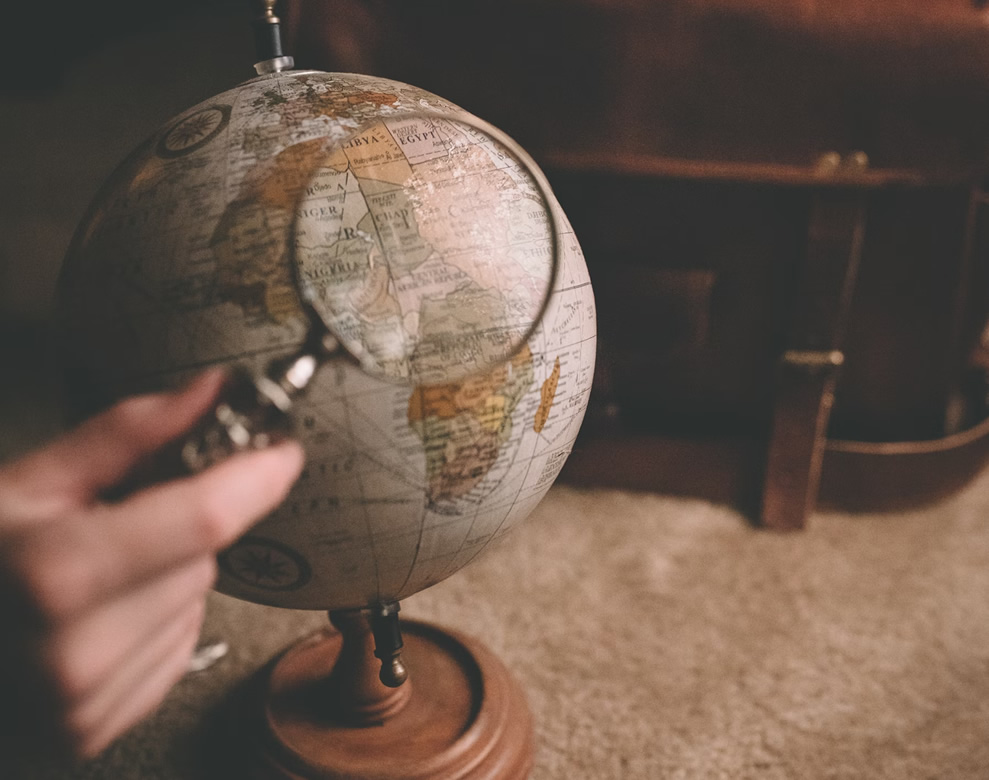 Guiding principles for our commitments
Environmental responsibility commitments
Emissions reduction and waste minimization are key components of DDP's commitments for reaching carbon neutrality. DDP operates a 100% remote model that significantly reduces our carbon footprint as we generate small amounts of waste, water, and energy due to not having a physical office. We are working to reduce indirect emissions by recommending environmentally friendly travel options to our staff and finding creative ways to satisfy the needs of our clients without requiring our consultants to take a trip. We encourage the use of digital documents and e-signatures to reduce paper usage and associated waste. Our firm strongly encourages and supports our consultants to take the lead in implementing carbon reduction measures in their communities.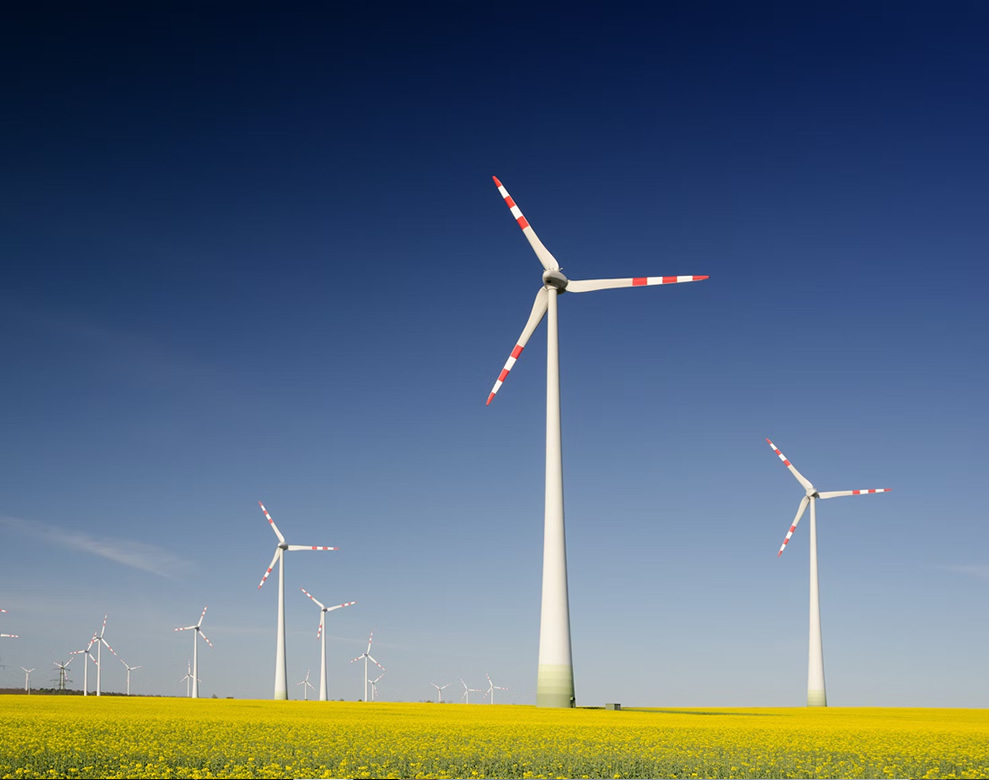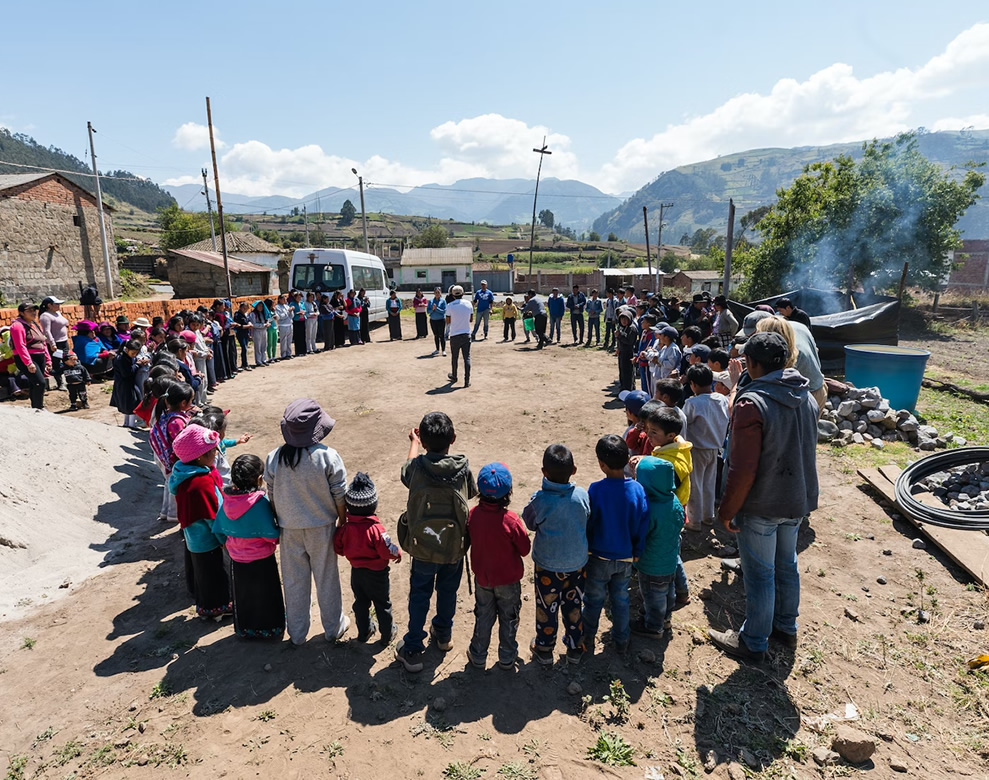 Social responsibility commitments
Our vision is to be held in the highest regard by our consultants, clients, and the public for our commitment to corporate social responsibility (CSR) excellence. In accordance with this vision, and drawing on our extensive experience, we advise our clients on how to best approach global health and development from a sustainability perspective. All DDP employees are expected to learn about CSR and are challenged to come up with innovative ways to help their customers and the communities where they live. We strengthen our communities by donating a portion of our profits to good causes each year. By giving our time and creativity to the communities around us, we can further instil our shared ideals and build our ties to one another.
Diversity, Equity and Inclusion commitments
DDP is devoted to defending the core values of diversity, equity, and inclusion (DEI). We are a growing firm that is dedicated to incorporating diversity, equity, and inclusion (DEI) policies and practises across the board. We are confident that this dedication will help us to further develop our organisational framework and company culture, and ultimately improve the quality of the products and services we offer to our business associates.
Sustainability collaboration and partnerships commitment
Beyond our organization, we are committed to working with our clients, and other stakeholders to reduce the negative impact of their operations on our planet and communities.
For the sake of our company's development and culture, for the betterment of society and the environment, and for the peace of mind that comes from running an inclusive, diverse, and ethical company, we have made the conscious decision to be a firm that values sustainability. By pledging to our commitments, we want to be a model of sustainability and social justice.
Funfact
Have a look at some of our key facts
Global health and development experience
Countries impacted by the work of DDP consultants
Consultants in our roster
Countries where our consultants are located