DDP is always interested in hearing from qualified professionals who are driven by a desire to make a positive impact on the world. We're giving our team the motivation and tools they need to make a difference. Come be a part of our group of problem solvers that use their knowledge, experience, and moral compass to produce long-lasting results that the world can rely on.
If you want to join our team, please fill out our potential consultants' survey with some background information about yourself.
Our beliefs are what unite us as a company, despite our different backgrounds and cultures. They encapsulate our collective hopes and expectations and serve as a framework for decision-making and interpersonal interactions. We value our community and strive for mutual appreciation and acceptance.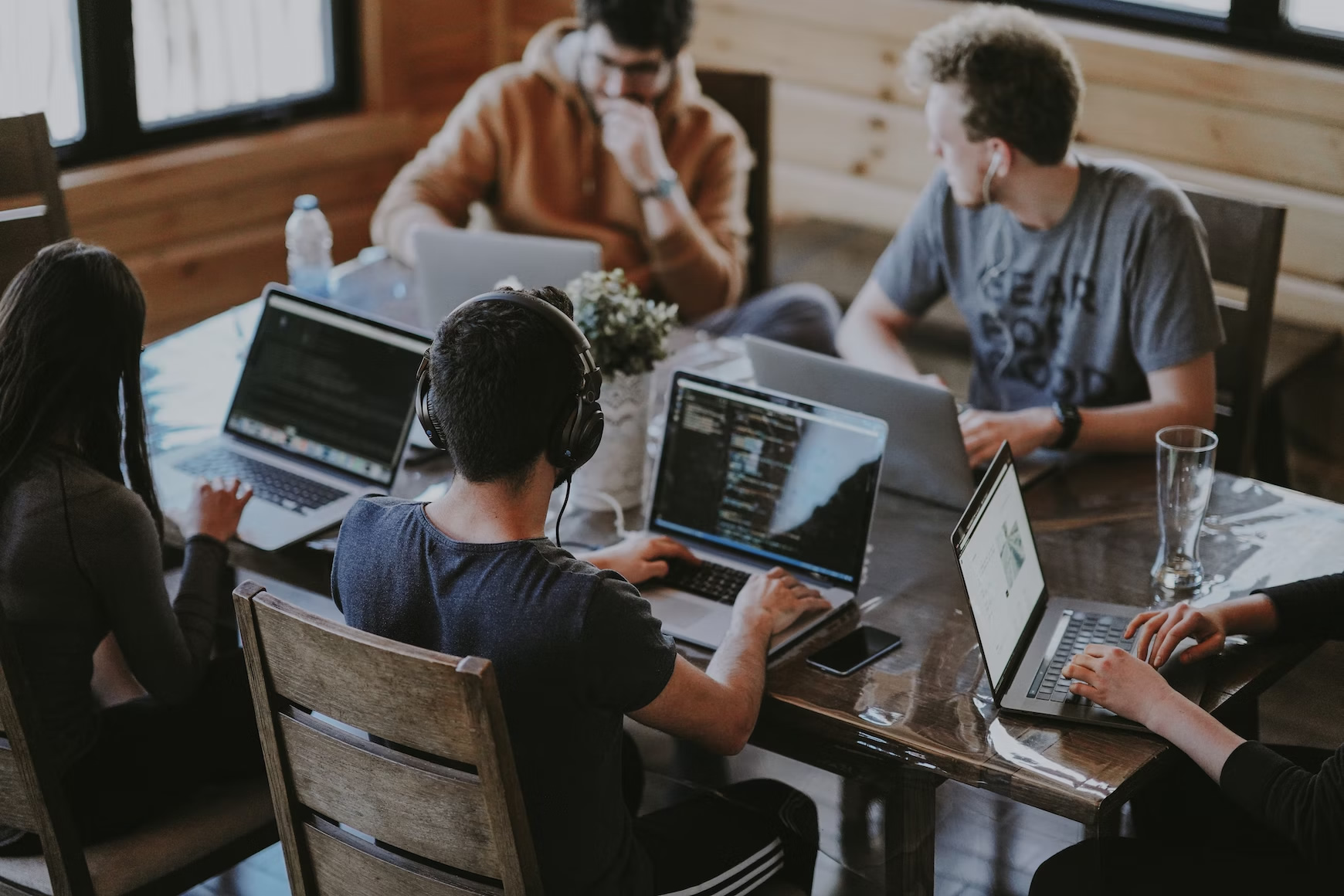 Funfact
Have a look at some of our key facts
Years of combined Global health and development experience
Countries impacted by the work of DDP consultants
Consultants in our roster
Countries where our consultants are located
8 Locations
Our expanding global presence