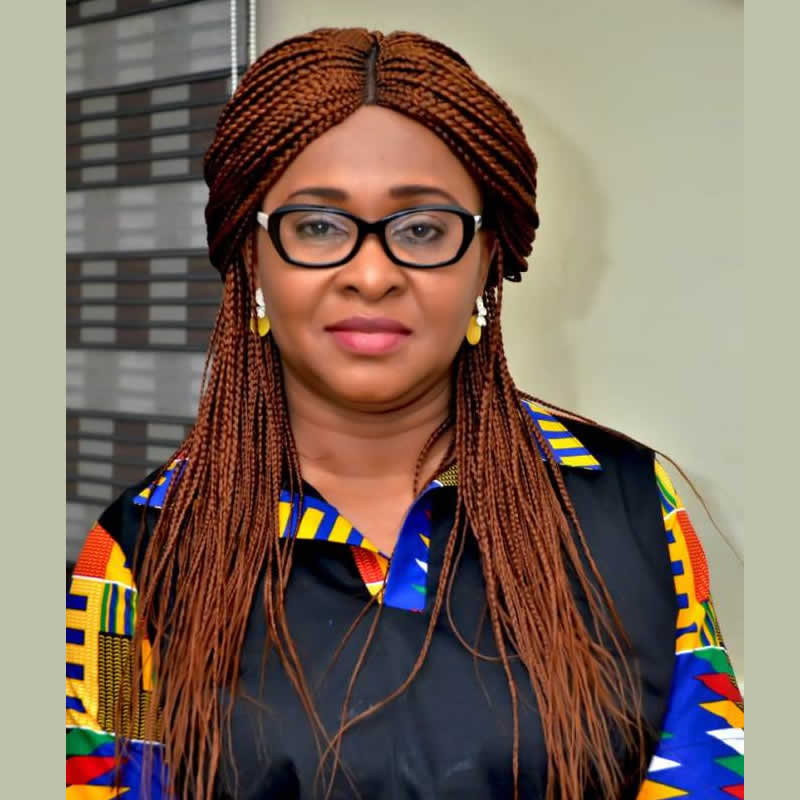 Ogonna Nsirim
Senior Consultant
Ogonna is a sustainable development specialist with over 15 years of experience facilitating long-term institutional and programmatic reforms and providing sustainable solutions to a wide range of development issues at the community, state, and national levels. She has supported and worked with several development organisations, including UNICEF, UNEP, Catholic Relief Services (CRS), Civil Society Scaling-Up Nutrition in Nigeria (CS-SUNN), and Nigerian government agencies for water resources and the SDGs office.
She is skilled in stakeholder engagement, partnership development, and programme management in the areas of water, sanitation, and hygiene (WASH), gender, orphans and vulnerable children (OVC), nutrition, advocacy, and natural resource conservation. She has used these competencies to support state and federal ministries in Nigeria with policy formulation and evaluation in the water sector, development agencies in orphans and vulnerable children (OVC) programming as well as in grant writing for multiple global development projects. She has also assisted in the restructuring of state government ministries, departments, and agencies for more effective service delivery, and facilitated the establishment of multistakeholder working groups on key global development initiatives.
She holds a Master of Science in Sustainable Development from the University of Sussex in the UK and a Bachelor of Science in Geology from the University of Port Harcourt in Nigeria.