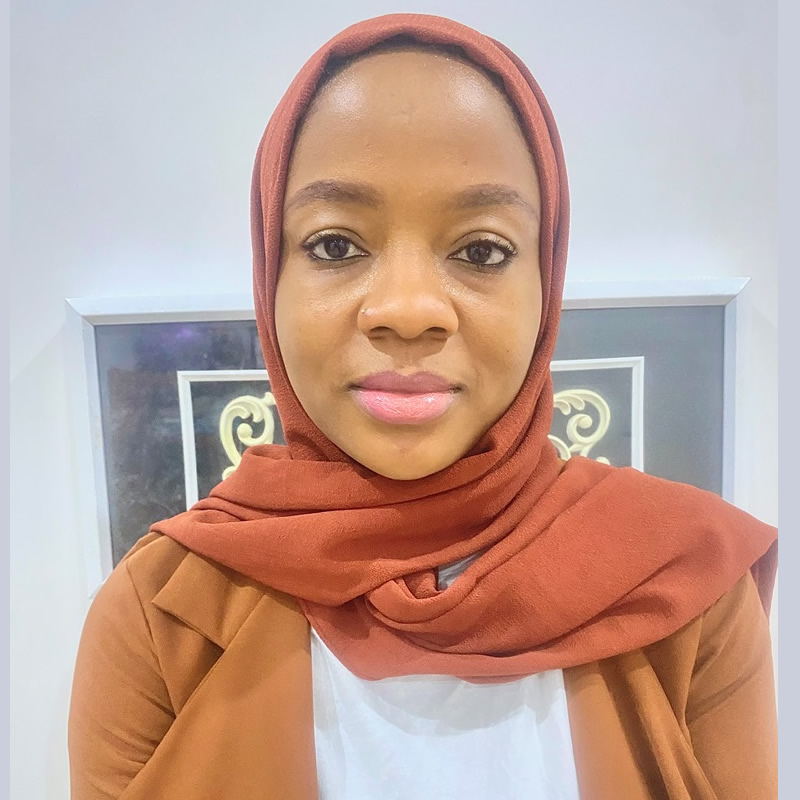 Ibidun is a management consultant and health systems strengthening expert with over 5 years of experience in the private and public health sectors, as well as international development. She has issue expertise in routine immunisation, malaria, PHC system strengthening, individual and organisational capacity systems strengthening, and pandemic preparedness, response, and recovery.
She has led initiatives to assess organisational capacity and strengthen systems in government institutions, as well as co-created and disseminated policy documents for government-led Malaria and Immunization programmes. She facilitated the review and revision of Nigeria's National Primary Health Care Development Agency's (NPHCDA) institutional performance management system to enable its staff to achieve the organization's mandate. She also supported the design and implementation of a capacity building programme to improve the core technical skills of government immunisation and malaria programme staff, resulting in increased proficiency in technical skills and the ability to carry out their job functions more efficiently. Ibidun also conducted a landscape analysis of Guinea Bissau's immunisation programme, which was used to secure investments to strengthen the country's programme. She also assisted the Nigerian government in the development of the COVID-19 dashboard for case management and effective resource mobilisation.
Ibidun graduated from Nigeria's Obafemi Awolowo University with a Bachelor of Medicine, Bachelor of Surgery (MBBS) degree.