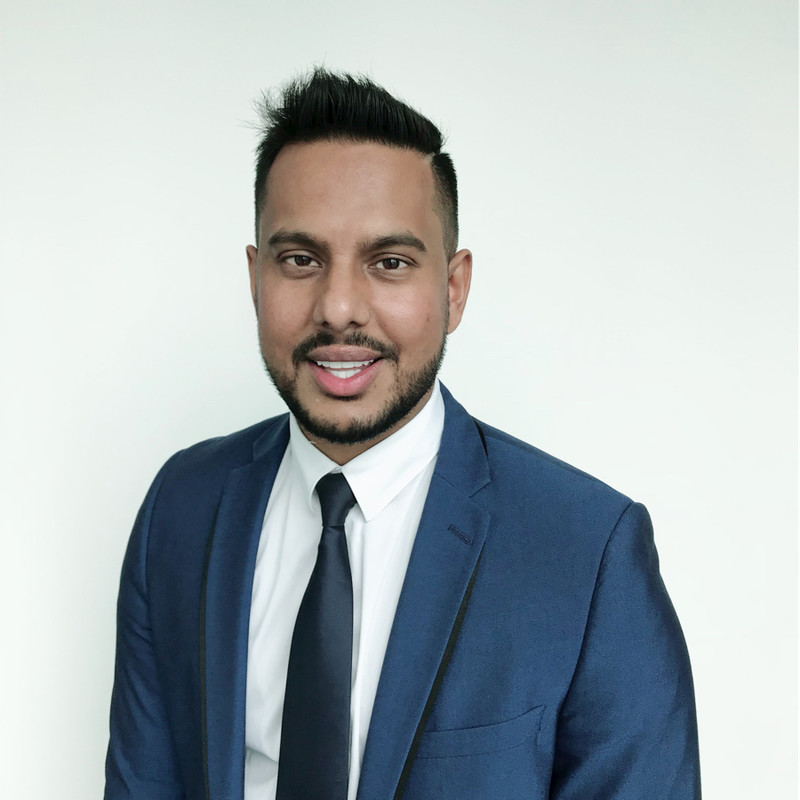 Haidar Ali
Senior Consultant
Haidar is an international development professional with over 12 years' experience designing, procuring, and managing complex multi-million-dollar development contracts. His expertise includes: implementing participatory and inclusive stakeholder engagement, understanding and appropriating data to drive decision making, producing technical policy reports based on primary research and developing stakeholder-informed recommendations, and presenting clear communication to a diverse set of stakeholders.
He has extensive experience in development finance and financial management, service delivery (ITIL Service Delivery and PRINCE2 Practitioner certified), private sector engagement and leadership, and governance architectures and optimization. He has extensive geographical experience working on multiple development programmes for multilateral institutions, including a DFID project on maternal health in Ghana, a financing private sector development engagement in El Salvador, and the creation of several strategy documents for the African Development Bank, USAID, and the EU for countries in Africa and Southeast Asia. He has also worked for the British government in different departments, including the British Council, FCDO, the Cabinet Office, the Office for National Statistics, and the Department for Environment, Food, and Rural Affairs. Haidar managed organisational operations and a wide range of development programmes in India, Jordan, and Indonesia while working at the British Council.
Haidar has a Master of Science degree in Sustainable Development from the University of Sussex in the United Kingdom and a Bachelor of Neuroscience degree from King's College London also in the United Kingdom.