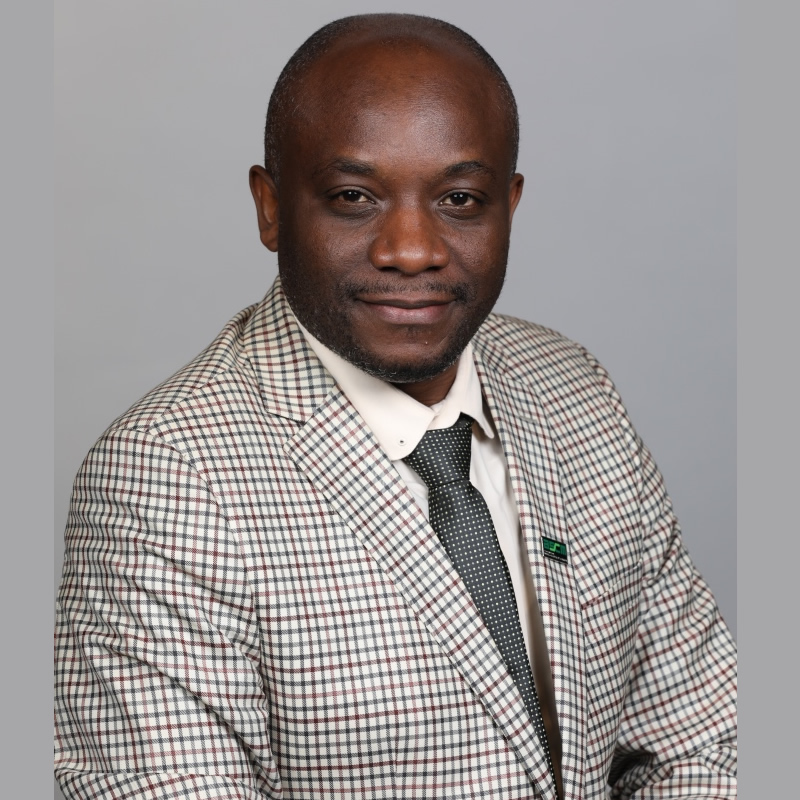 Clement Ngombo
Senior Consultant
Clement has over 14 years of experience in global health and development, including organisational capacity building and training, supply chain system transformation, and education in West and East African countries. He has worked for several global development organisations and government health institutions, including UNICEF, VillageReach, ASCM Global Health Supply Chain Initiative, Pamela Steele Associates, Caritas, and the Democratic Republic of the Congo Ministry of Health (DRC).
Clement has expertise in supply chain management, having worked on a number of donor-funded initiatives to transform public sector supply chains for life-saving medicines and vaccines. He is an APICs-certified Supply Chain Expert with international experience implementing supply chain operations benchmarks in all industries. He guided government engagement and ownership in the strategy design process for the DRC supply chain strategic plan, a Bill and Melinda Gates Foundation (BMGF)-funded initiative. He also assisted the Government of Benin in developing a supply chain strategic plan for reproductive health and family planning commodities, and he oversaw the redesign of the DRC's health care last mile solution and supply chain model.
He previously worked as an Associate Director for the ASCM Global Health Supply Chain Initiative, where he oversaw a portfolio of projects in Senegal and the Francophone West Africa region.
Clement holds a master's degree in international health from Aix-Marseille University in France and a doctorate in pharmacy from the Université de Lubumbashi (UNILU) in the Democratic Republic of the Congo.