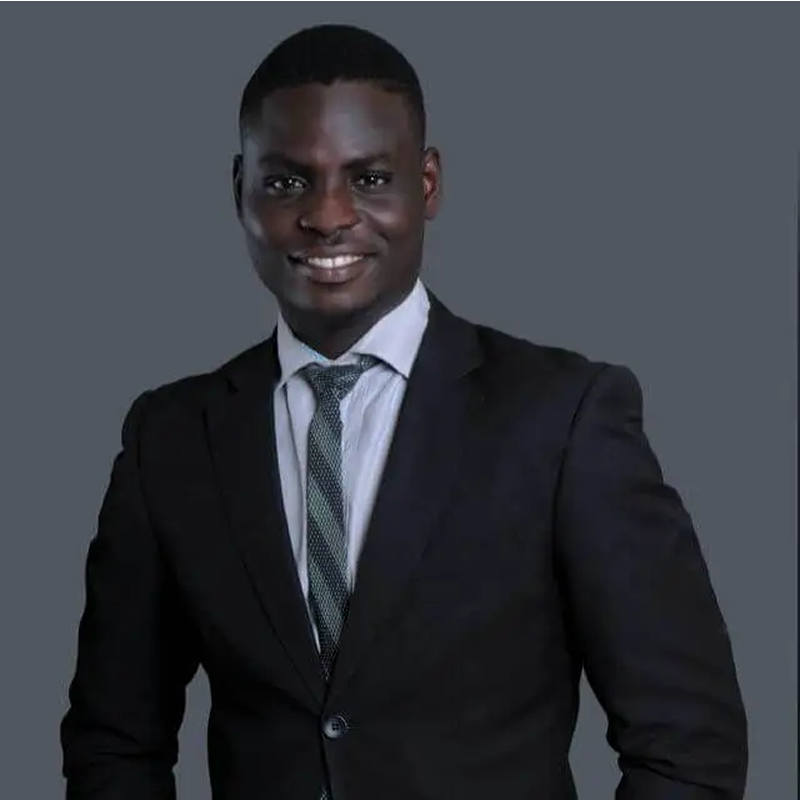 Babajide Oni
Senior Consultant
Babajide is an environmental planner and management consultant at DDP, specialising in impact assessment as well as designing and implementing capacity-building strategies for sustainable global development in accordance with the United Nations Declaration on the Rights of Indigenous Peoples (UNDRIP). Babajide co-leads DDP's environmental and climate change practice and is responsible for the sub-practice areas of environmental management systems, climate change modelling, global system security, sustainable livelihoods, ICT for sustainable use, energy resource management and policy, and reconciliation strategies.
Babajide has over six years of professional experience in environmental management planning, impact assessment, social enterprise development, capacity building, risk and uncertainty management, policy analysis, participatory action-based research, stakeholder management, and development service delivery relations.
Prior to joining DDP, Babajide worked as an environmental consultant in North America and Africa with First Nations, Indigenous organisations, environmental justice groups, and governments, managing social investments aimed at protecting global health and ecological integrity. Babajide combines local and global perspectives to create climate change mitigation and adaptation programmes, sustainability strategies, and actionable steps for assessing the impact of global health and development organisations' climate actions.
Babajide holds a Master of Natural Resources Management (M.N.R.M.) degree from the University of Manitoba in Canada, as well as a United Nations Development Program professional certificate in Ecosystem Restoration and Spatial Analysis (UNDP).